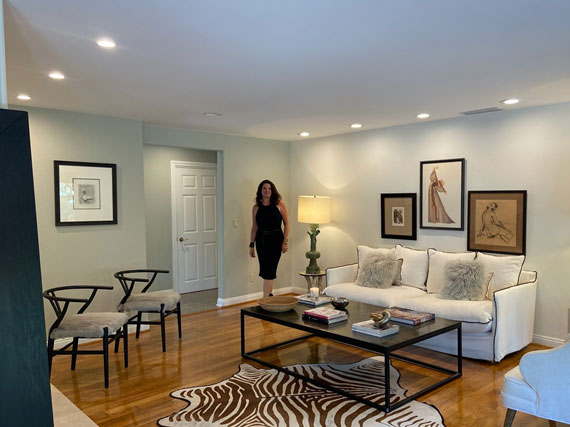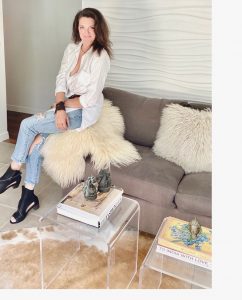 Badass Babe – July Blog
I want you to meet the uber talented True Cross. True is an entrepreneur and principal of True Home Creations and she's my secret weapon when it comes to selling homes. I can't recommend her enough.
True is more than a stager…she's a visionary with an innate talent to 'see' the soul of a home and then take it to the next level. Whenever I walk into a room or home that True has designed, I'm always impressed. As you can imagine, the L.A. market is very, very competitive and with 95% of all buyers looking at homes online, it's critical that a home is presented in the most appealing way possible. I often recommend to my sellers that they use Trues services because we need to help buyers envision themselves in an updated, functional and visually appealing space. Like it or not, we live in an "HGTV ready" world and that's what buyers expect and what they need to see online to get excited about seeing the home.
EVERYTIME WE USE TRUE, THE HOME SELLS FAST!
True is the best at creating an authentic, yet exciting visual experience needed for buyers to walk into a home and fall in love with a property. She has an innate ability to mix classic pieces with modern elements and the result is just fantastic! This, in turn, attracts the most qualified and serious buyers to the home enabling us to get the highest price possible…and isn't that what it's all about? To learn more about True Home Creation visit truehomecuration.com