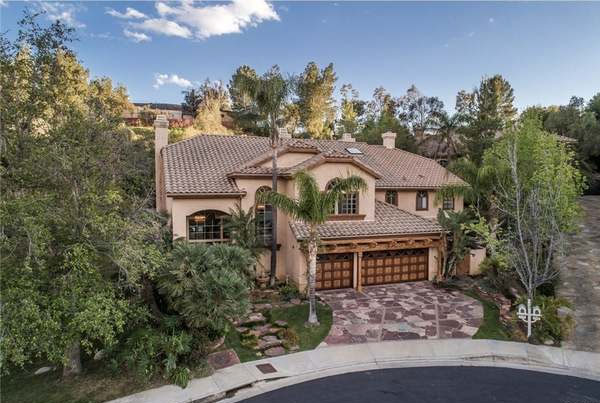 Fernando Valley Home and Condominium Sales During May Fall to Record Lows Due to Pandemic
The local residential real estate market during May felt the full impact of the coronavirus pandemic and the "safer at home" orders that closed all nonessential businesses as sales of single-family homes and condominiums fell to record lows, the Southland Regional Association of REALTORS® reported on Wednesday, June 15.
A total of 239 homes changed owners, down 51.3 percent from a year ago, while 66 condominiums closed escrows, down 62.5 percent from May 2019. Both broke prior record lows that had been set this April.
"The downturn was no surprise, but given the dire conditions, it's a tribute to the professionals involved that any transactions, even those that had been in the pipeline for a while, were able to make it over the finish line," said Nancy Troxell Carnahan, president of the 10,300-member Southland Regional Association of REALTORS®. "As people slowly return to work, we're already seeing signs that real estate activity is picking up, albeit in small steps, with slight increases in listings and boosts in new open escrows.
"We're just at the beginning of what likely will be a slow, lengthy process of recovery," she said. "Interest rates are at historical lows, but what buyers need most at the moment is a boost in the inventory of properties listed for sale."
The inventory reported at the end of May was down 20.4 percent from a year ago at 1,040 active listings — 783 homes and 257 condominiums — for the entire San Fernando Valley. It was the first time in seven months that the supply was higher than the 1,000-listings benchmark, a string of low inventory numbers that included the record low 770 listings of December.
"When sales used to slow, the supply used to surge, with thousands of properties available to buyers," said Tim Johnson, the Association's chief executive officer, noting that the record high listing total of 14,976 was set during a recession in July 1992. "And when supply surged, prices softened. But the market is fundamentally different today — neither a surge in supply nor a softening of prices appear to be happening, at least not yet."
The median price — meaning half were lower and half higher — of single-family homes sold last month was $750,000. That was up 9.5 percent and just shy of the record high $775,000 set this March.
Similarly, the condominium median of $447,000 was up 7.3 percent from a year ago, though well below the record $485,000 recorded in April.
Not surprisingly, pending sales — a measure of future activity — also fell as a direct result of the corona virus pandemic. There were 502 open escrows at the end of May for the San Fernando Valley. That was down 33.1 percent from a year ago.
The Southland Regional Association of REALTORS® is a local trade association with more than 10,300 members serving the San Fernando and Santa Clarita Valleys. SRAR is one of the largest local associations in the nation.