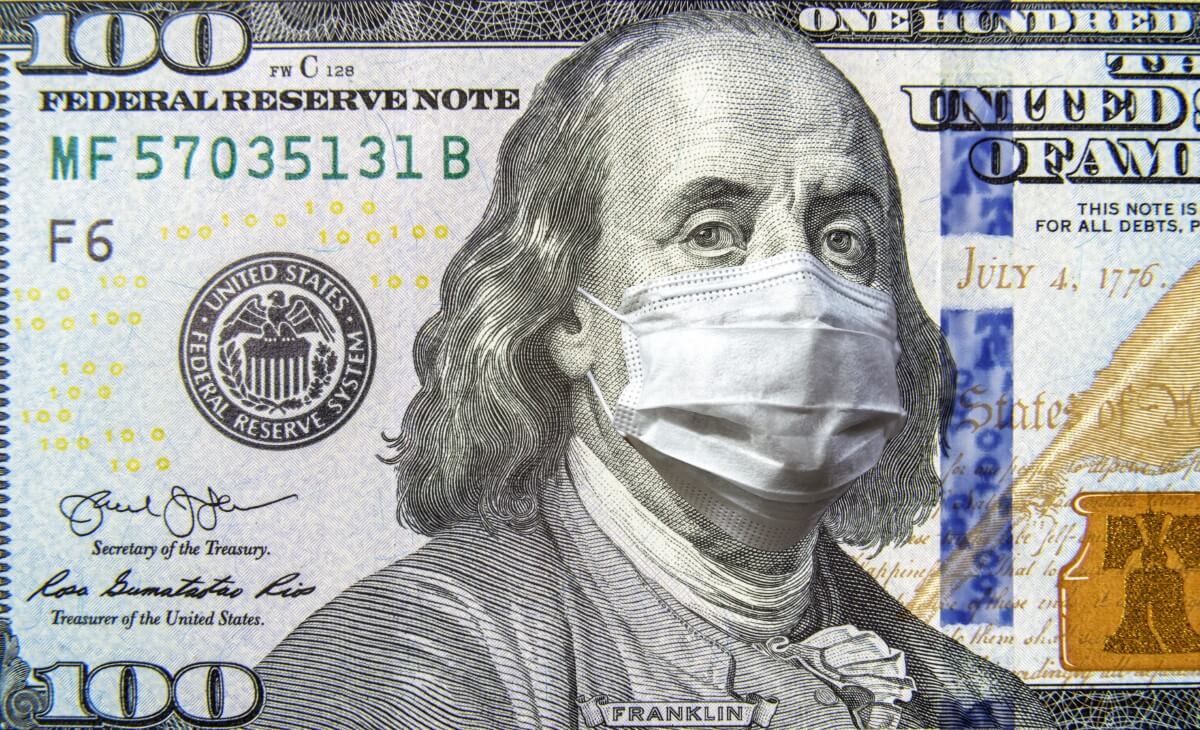 Happy Halloween. It's a scary time to be a landlord in California. Recent developments:
On August 31st, Governor Newsom extended the executive order placing a moratorium on evictions through the end of January 2021.
Under this legislation, tenants who sign an affidavit may pay at least 25% of their rent from Sept. 1 through Jan. 31 and will be protected from eviction.
Given the recent spike in COVID numbers and the upcoming winter months, it is likely this moratorium could be extended.
What does this mean for California landlords?
It means that landlords cannot evict a tenant that claims a COVID hardship until January 31 st and maybe even not after that, if the moratorium gets extended again.
It also means that you could hire the best real estate agent in the world and that agent could bring you a very qualified tenant who could then lose their job and not be able to pay full rent.
Meanwhile, there is a vast shortage of homes for sale and an unprecedented number of buyers, armed with low interest rates who are desperate to buy homes. Home prices are at an all-time
high.
Those of us who have been around the block know that this situation cannot last forever…eventually the tide will turn and there will be a wave of homes that hit the market.
Have you been thinking that now might be right time to sell your rental property? Are you tired of dealing with tenants and worrying about what might happen next? If so, please give me a call
or text (818) 399-8818 and let's talk about your options.