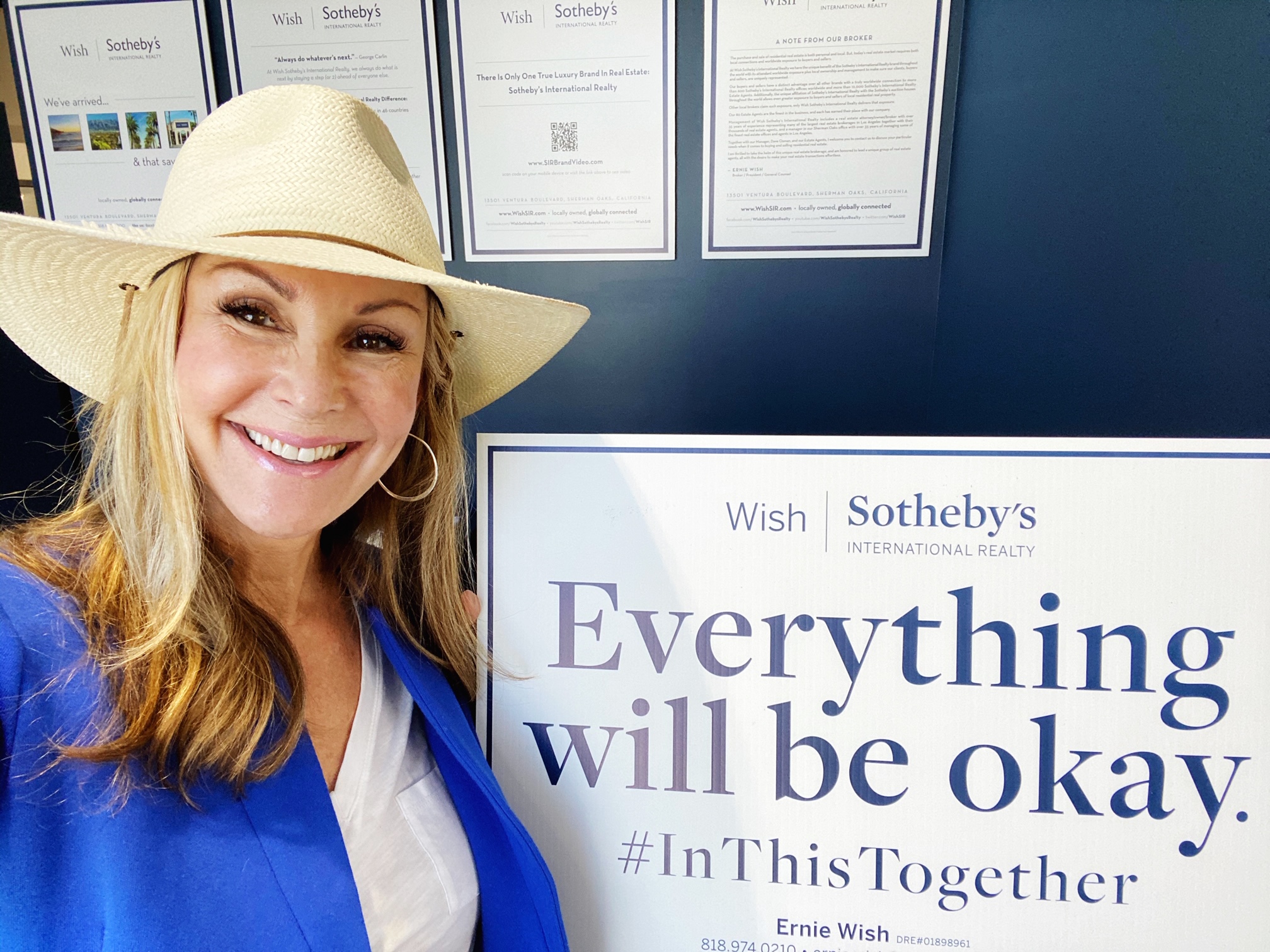 How To Get Your Offer Accepted In A Multiple Offer Situation
1. Write the best offer you can based on the information that the listing agent has shared. It's not always about the highest price! Sometimes there are terms that listing agent can share with your agent –
The seller needs a longer escrow for whatever reason
The seller needs a rent back
The seller will not make any repairs
ALL OF THESE ARE IMPORTANT. LISTEN and write your offer accordingly.
2. Put your best foot forward and use an escalation clause if necessary. Do not ask your agent to call the listing agent and say that the buyer is willing to come up on the price if needed. This is called an escalation clause. If you want to write an offer with an escalation clause then do so, but do not expect the listing agent to give you a chance to increase the price unless it is in writing and that is done with an escalation clause.
3. Attach a pre-approval letter and a proof of funds. Notice I said pre-approval not a pre-qualification letter. What's the difference? Someone who is pre-approved for a loan is more desirable than someone who is just pre-qualified and here's why; while a pre-qualification letter is a good indication of creditworthiness and the ability to borrow, a pre-approval is the definitive word that a lender has taken the additional steps to make sure that a buyer can qualify for a loan. So, make sure that the listing agent understands that you are pre-approved, and not just pre-qualified because the last thing that listing agent wants to happen is that you fall out of escrow due to a problem with the loan. The pre-approval is when they've already verified the income and assets as well. Pre-qualification is when they've just run the credit no income or assets have been verified – nothing is proven.
4. More about lenders. If you want the listing agent to sell your offer to their seller you may want to consider using one of my preferred lenders or at least cross-qualifying with them so they feel 100% confident that you're going to be able to close escrow. I once won a home for my buyer that was in multiple offers because I asked the agent who his preferred lender was and my client used that lender. That agent then picked our offer because he trusted that lender. They had a relationship for years! This particular situation involved the sellers having to find a home of choice so this transaction was a domino game – if our loan didn't go through, HIS clients would be on the hook and not be able to move. And because we switched course and used the preferred lender of the listing agent, he felt more comfortable with our offer so he accepted it.
5. Consider waiving the appraisal. Ask your lender if an appraisal is needed on that transaction based on your offer. Certain criteria will probably have to be met; but there is a chance that your lender can waive the appraisal. FIND OUT.
6. Shorten up the timelines. No listing agent wants to take a home off the market for 17 days while someone gets inspections done. A buyer can easily get inspections done in 7 – 10 days.
7. Back to financing. If you can get pre-approved with desktop underwriting then make sure the listing agent understands that you are DU approved. Desktop underwriting is Fanny Mae's software program that underwrites the loan criteria – it's an automated approval program. If a loan is not approved, it will tell the lender why.
8. Cash offers. Only if it's way over price! Everyone gets cash at closing. Everyone. Do not be fooled by the all-cash offer because at the close of escrow – it's all the same. And if someone comes in with a strong conventional loan – it's all the same.
9. Write a love letter. You'd be surprised how many sellers want to sell their home to someone who will love it and appreciate everything it has to offer.
10. Do not get hung up over small amounts of money. If the listing agent says the seller wants $1M and you only want to offer $985,000 ask yourself if you're really willing to lose the house over $15K. Because after that house sells for $1M a new comp is set and the next house that comes on the market will be priced at slightly over $1M.